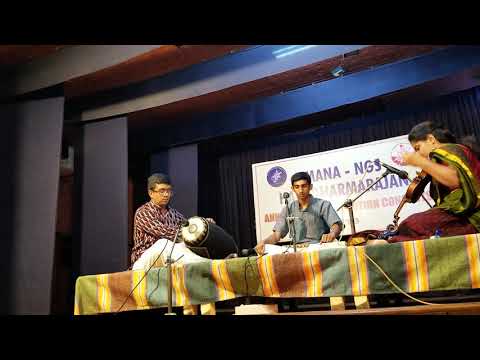 Shreyas Bharadwaj plays a flute composition in Raga Malaymarutham.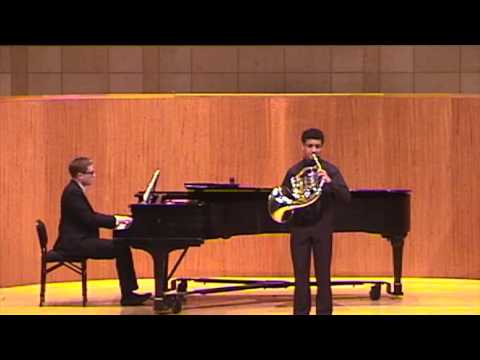 Gaurav Rane plays Mozart Horn Concerto No. 4 in E Flat, K 495 on the French Horn.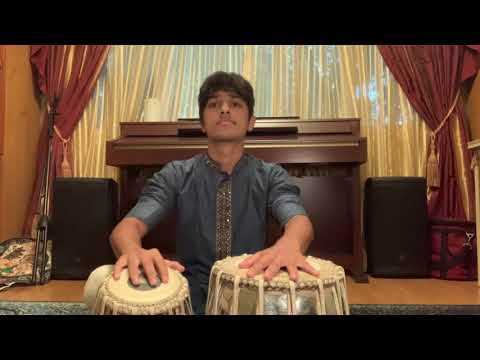 Trinav plays a variety of kaidas, tukras, and chakradhars in Jhaptaal, a ten beat taal.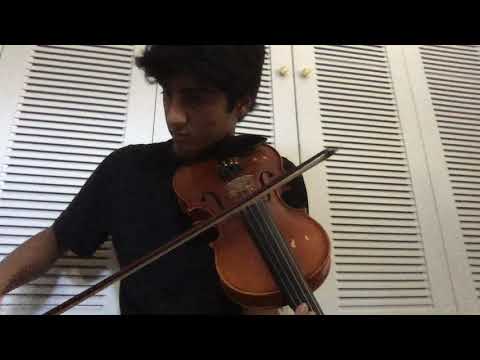 Tejas Bharadwaj plays an exposition ('Alapana') of the raga Sankarabharanam. An alapana is an improvised, non-rhythmic p...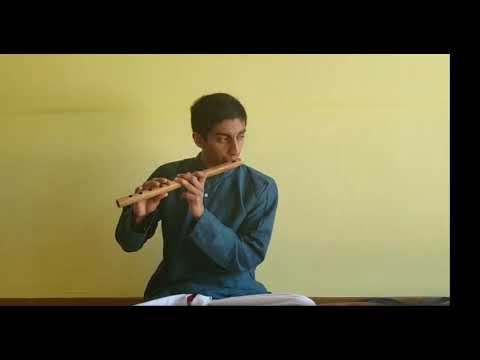 Shreyas Bharadwaj plays a short improvised exposition, called an Alapana, of the ragam Nattakurinji on the flute.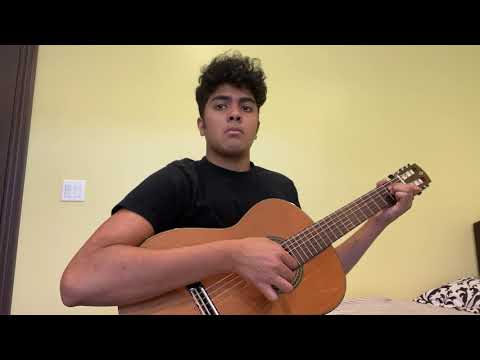 Tune of Life Volunteer, Keshav, plays 'Allegro' by Mauro Giuliani on the classical guitar.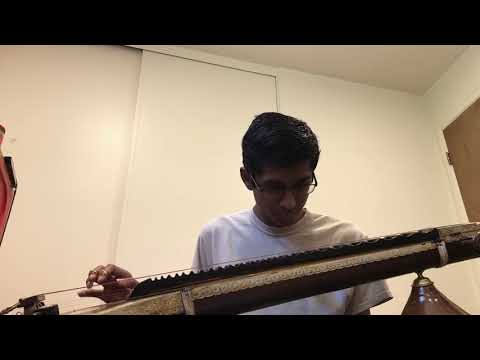 Tune of Life volunteer Gohitha Venkluri plays Suryamurte Namostute, a devotional song in the ragam Sourasthra, on the ve...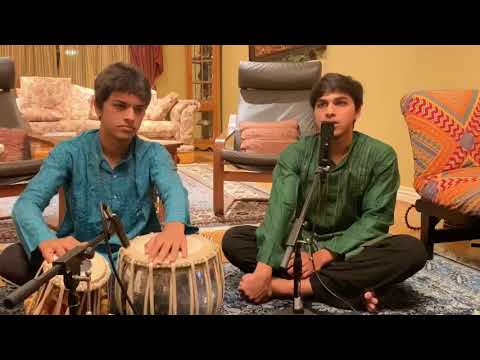 Udirno Chaudhuri sings the song "Tare Bole Dio" by Hemanta Mukherjee as founder Trinav Chaudhuri accompanies on the tabl...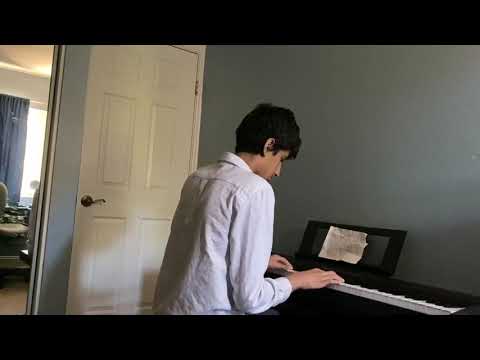 Our Director of Communications, Arul Trivedi, plays Muzio Clementi's piece: Sonatina in C Major (Op. 36, No. 3) on the p...
©Copyrights 2022. All rights reserved by: Tune of Life