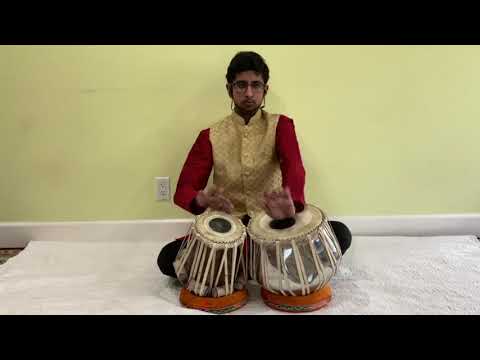 Volunteer Anshuman Sharma plays 12 Teentaal compositions from the Farrukhabad Gharana. There are 6 gharanas or schools o...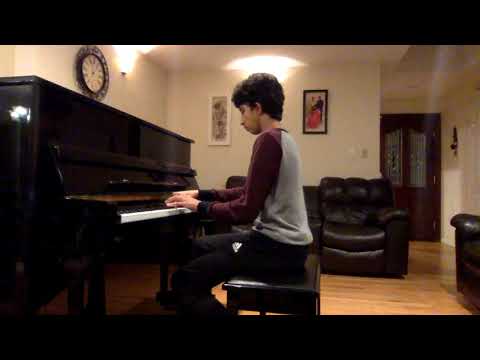 Volunteer Kaushal Amancherla, a dedicated piano student and performer, plays Beethoven Piano Sonata No. 8 Op. 13.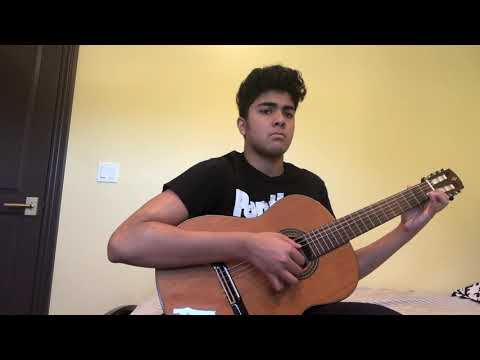 Volunteer Keshav Balaji plays the Spanish Waltz from Christopher Parkening's Guitar Method Volume 1.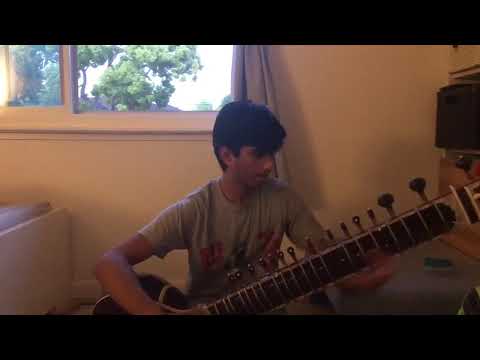 Volunteer Dhruv Kerai plays a Sitar composition in Raag Jog in Teentaal. Teentaal is a taal which has 16 beats.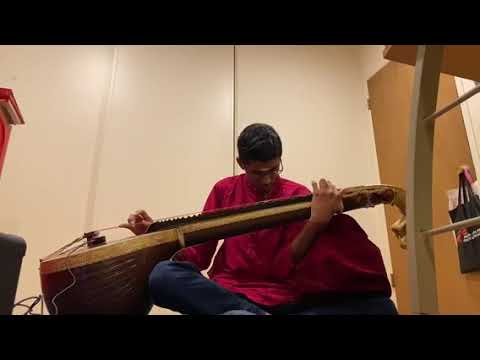 Veena player and Tune of Life volunteer, Gohitha Venkluri, performs a krithi, or a devotional song, called Hiranmayeem,...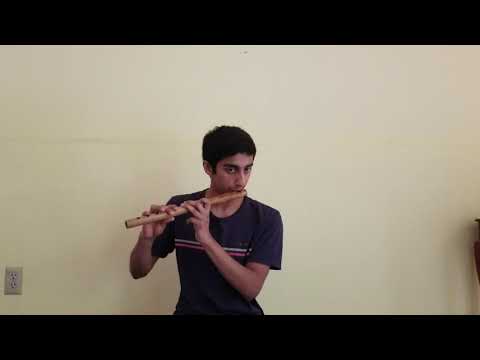 Volunteer Shreyas Bharadwaj plays Raghu Natha Nannu, a Carnatic composition, in Raag Suraranjani on the flute.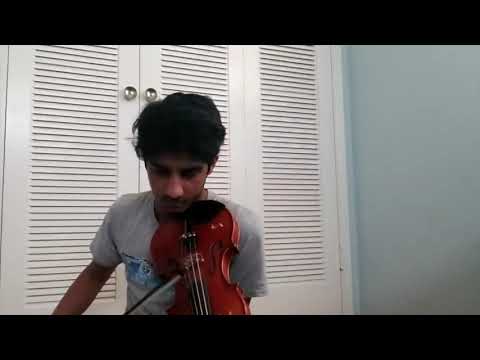 Our Director of Media Tejas plays Manavyala Kinchara, a Carnatic composition, in Raag Nalinakanthi on the violin.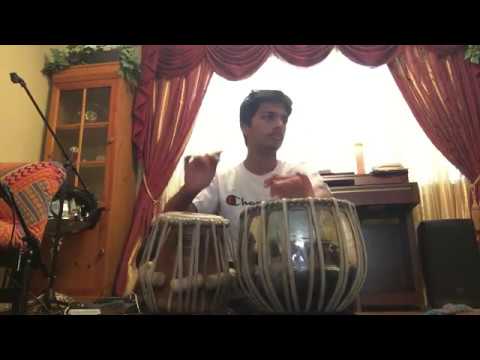 Our president Trinav plays a short kaida in teentaal, followed by 2 tukras and ends with a chakradhar. A kaida is a coll...
©Copyrights 2021. All rights reserved by: Tune of Life